Russia's main Christmas installed in Kremlin
/ Главная / Russkiy Mir Foundation / News /

Russia's main Christmas installed in Kremlin
Russia's main Christmas installed in Kremlin

24.12.2019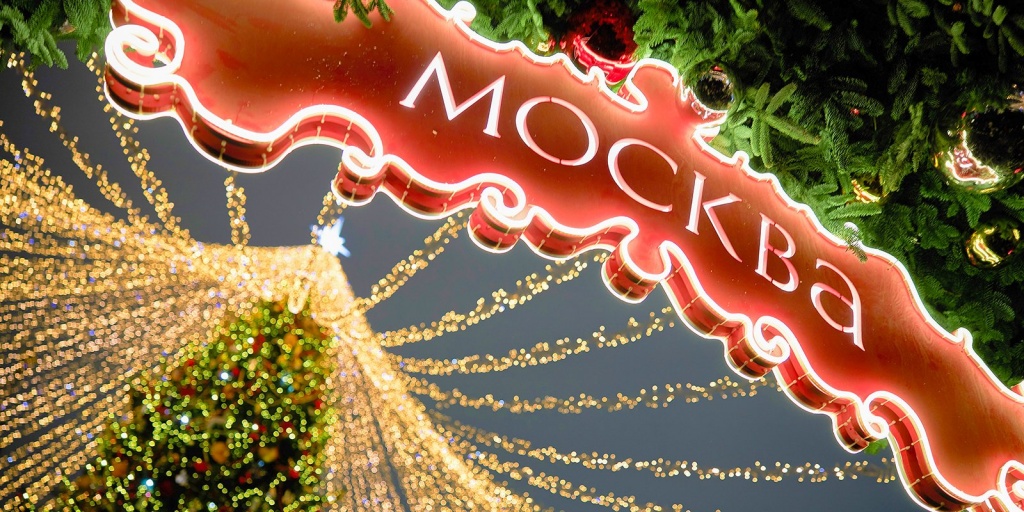 Photo credit: mos.ru
The main Russian Christmas tree is installed on the Cathedral Square of the Moscow Kremlin, according to the Kultura TV channel. It took several days to decorate the symbol of the holiday. The number of Christmas balls exceeds two thousand, and the length of the garlands is almost two kilometers.
This year's Christmas tree resembles the images on old postcards. 2019 marks the 20th anniversary of the tradition to install the country's main Christmas tree. Therefore, it was decided that the tree will be decorated with the toys that hung on New Year's trees during these two decades.
Christmas tree toys made by students of the Moscow art school will also decorate the tree. They carved snowflakes and animal figures from polystyrene. Students of the International Institute of Design, who won the World Championship in Professional Excellence, contributed to the Christmas tree decoration. They prepared a whole collection representing the handicrafts of Russia.
The tree itself was brought from Borodino Forestry; the choice was made between 12 variants. The tree meets all the necessary conditions – it exceeds 25 meters in height, the span of the branches at the bottom of the trunk is 12 meters. Its age is 90 years.
It took two days to prepare the Christmas tree for the road to the Kremlin. It was delivered by Father Frost through the gates of the Spasskaya Tower – they are opened only before the New Year and on May 9.
On December 25, the country's main Christmas tree awaits guests - more than 5 thousand children from all over Russia.
Russkiy Mir 
News by subject